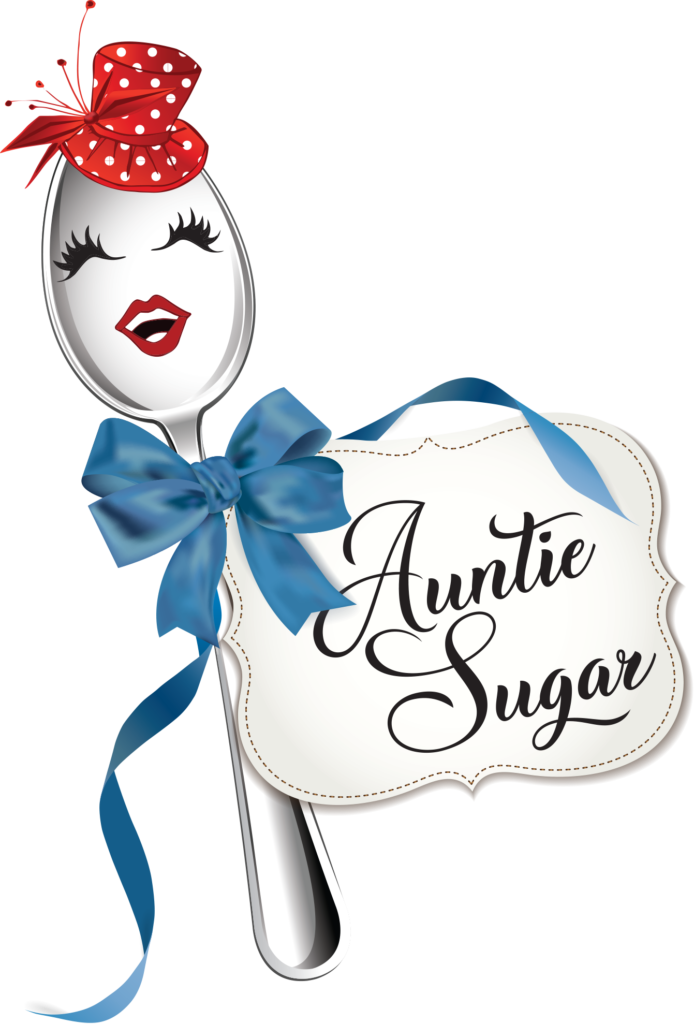 Extraordinary English Toffee
Welcome to the delightful world of Auntie Sugar!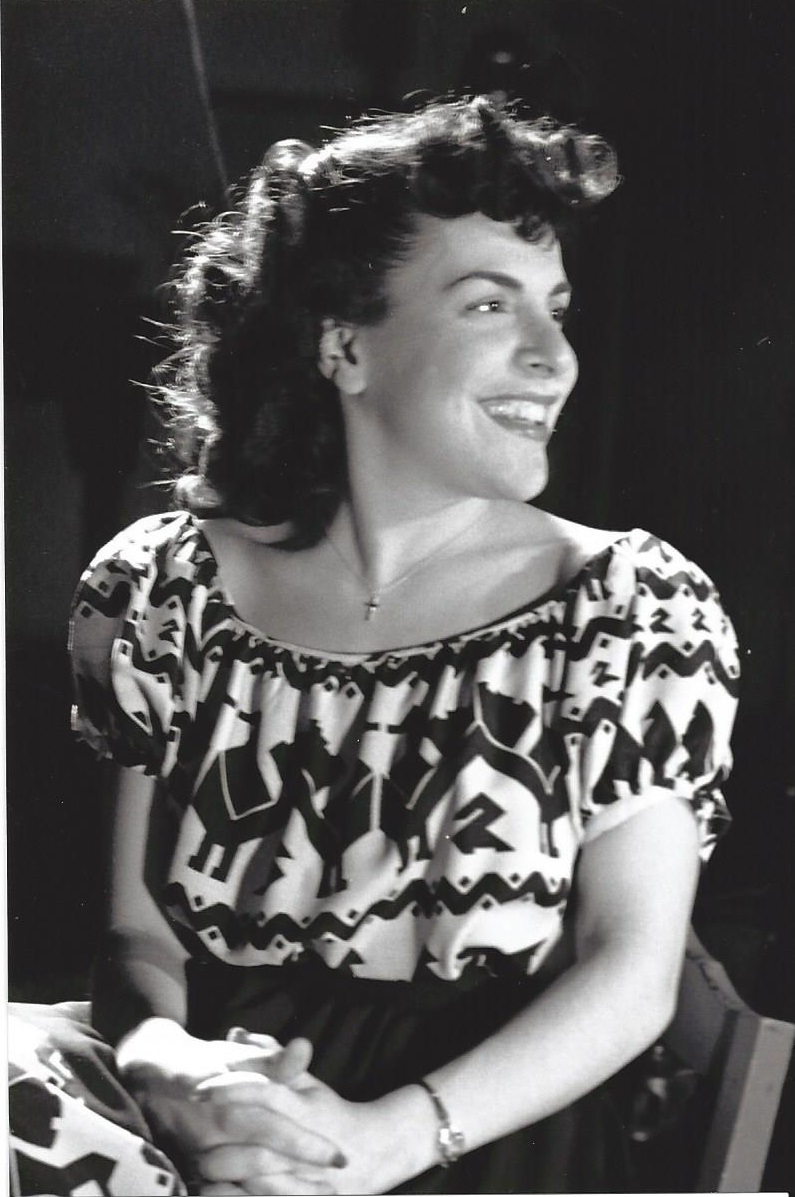 Made in Small Batches
Made with simple ingredients in a home kitchen, this toffee has been lovingly made every Christmas by my mother, Rosemary, for almost 50 years. Read more about Auntie Sugar!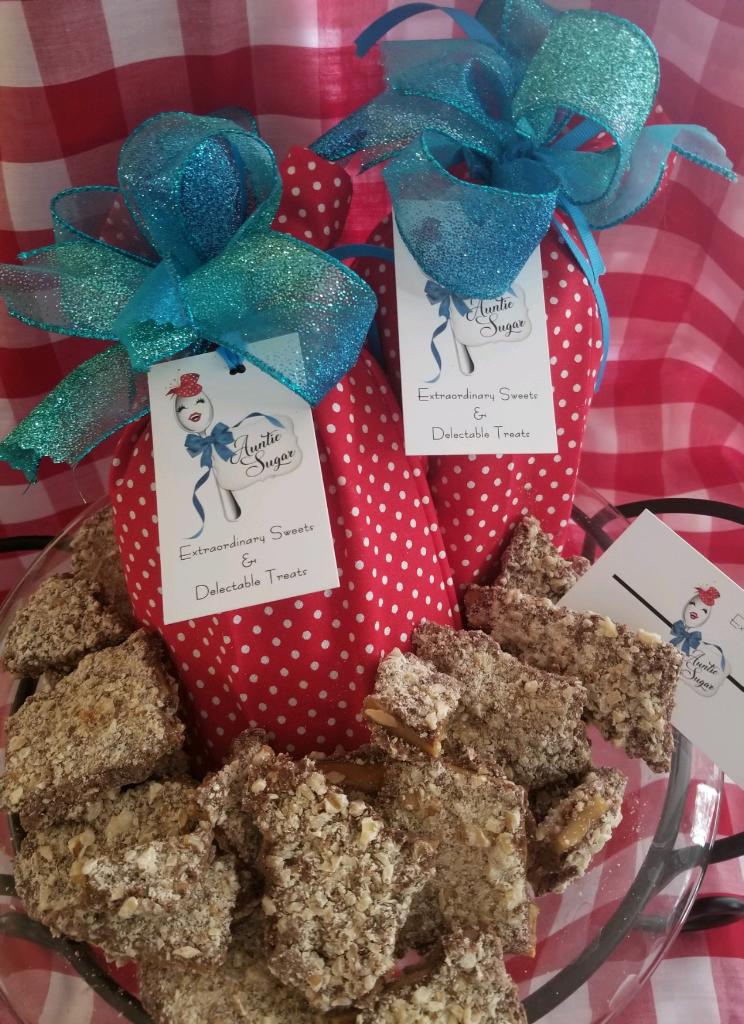 Sweets for the Sweet!
Give a gift that's sure to please. Order your Valentine Gifts, Executive Gifts, Party Favors, & Gift Baskets.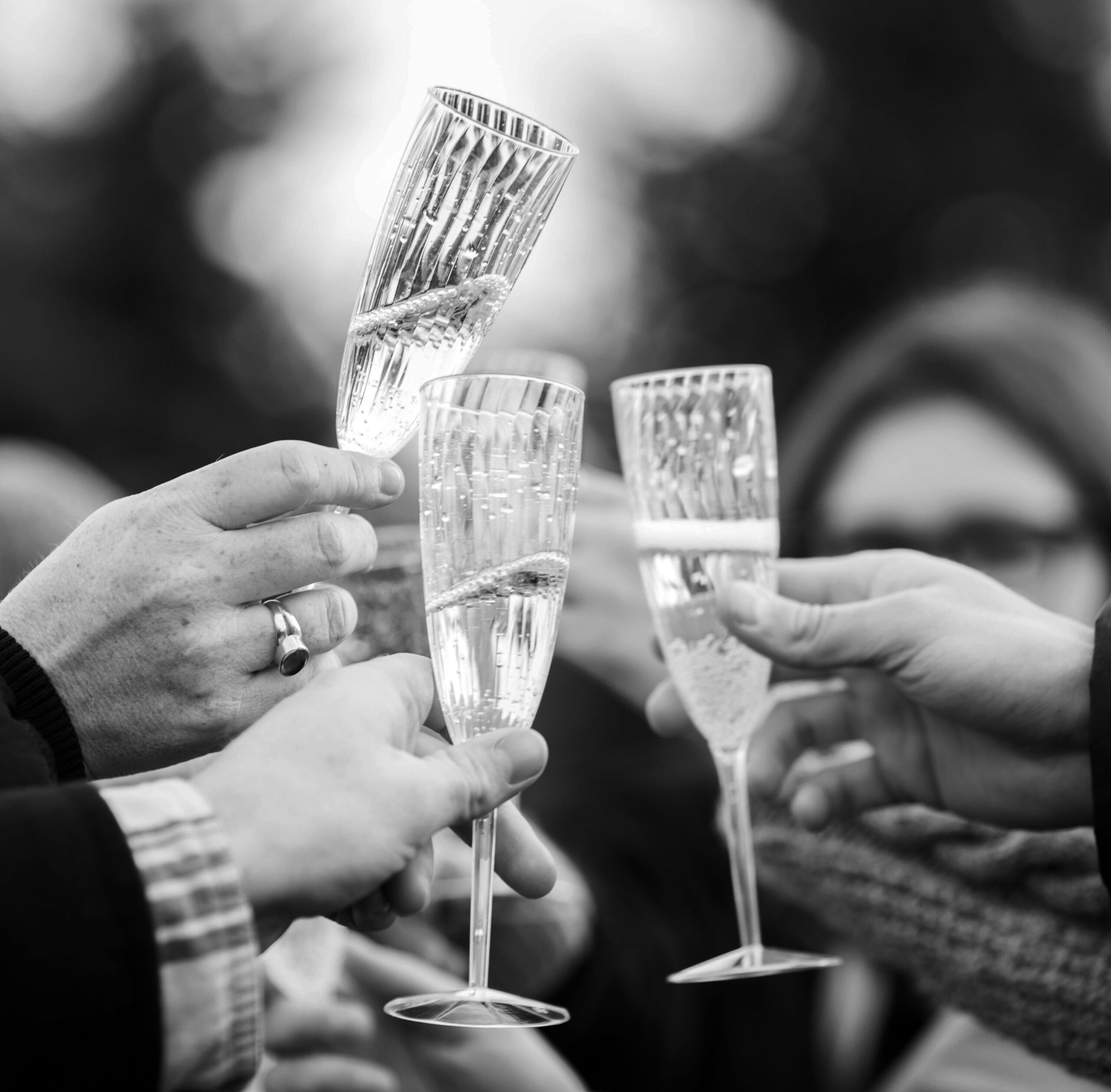 3 Cheers for Auntie Sugar!
Cheers! Applause! Delight! We love Auntie Sugar! Look at what some of our happy customers have been saying about Auntie Sugar!
Auntie Sugar is donating a portion of each sale to No Kill Animal Rescue Organizations.
Yes, we take custom orders! Contact us for details